Good Food Begins With Love, From Our Home To Yours.
Welcome to LIVING2COOK, where you'll learn to cook great, eat well, and live fully.
We've set out to bring together a community of food and lifestyle lovers from all over to support happy, healthy, delicious content from our kitchens and workspaces to your home. A place where you can find chef approved recipes, advice on mindful eating, tips on peaceful living, and an in-depth look at life beyond social media. L2C is a site where you can take things a little slower, a place to live in the moment and provide nourishment for the body and soul. Plus, who can resist staring at pictures of delicious food all day? Shhh, we won't tell. Just Good Food and The Good Life.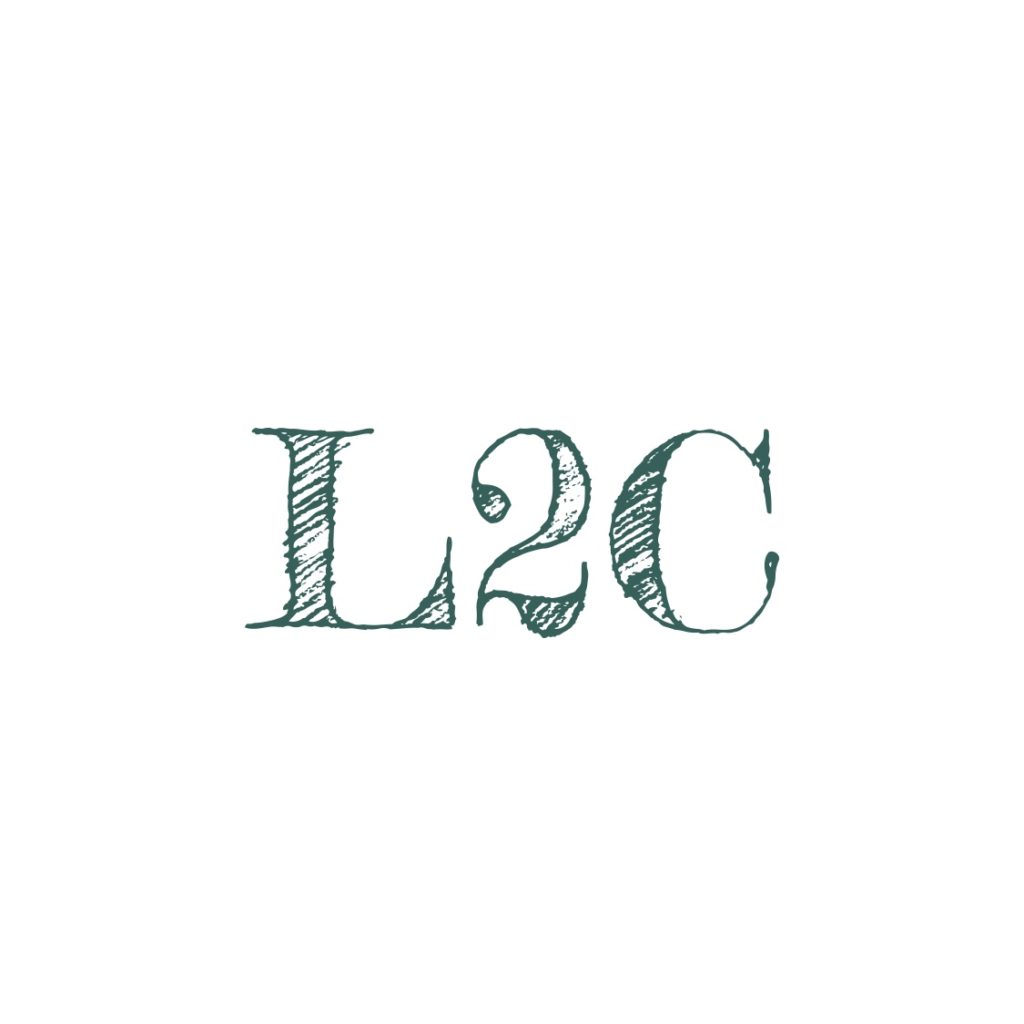 Visit us on Instagram or send us an email to introduce yourself to the L2C family:
CONTACT US
GENERAL QUESTIONS:
L2C recipe or editorial questions?
editors@living2cook.com
ALL OTHER INQUIRIES:
inquiries@living2cook.com